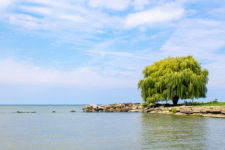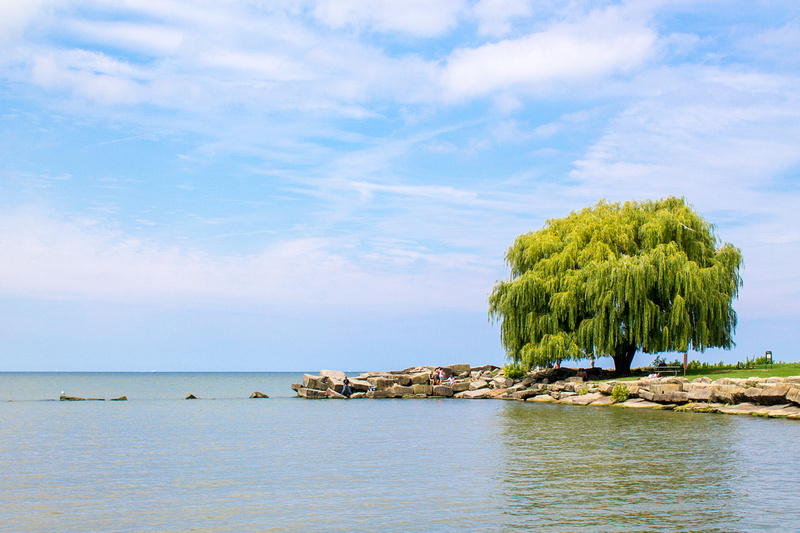 Once upon a time, Cleveland was the Forest City. When Moses Cleaveland arrived to survey Connecticut's Western Reserve in 1796, the area was heavily forested. It was said that a squirrel could travel from the Atlantic Ocean to the Mississippi River without ever touching the ground.
These days, only the moniker remains. We still have Forest City Enterprises, Forest City Brewery, Forest City Portage, etc. The trees? Not so much.
According to Cuyahoga County's Urban Tree Canopy Assessment, just 19.2% of the city remains forested. Nearly all of the trees that existed during Cleaveland's trip to the city that (largely) bears his name are gone today. In 1946, city officials identified 150 trees that likely existed in 1796. When the city updated this inventory in 1975, just 92 remained; of these, only 15 still had the plaques that were installed in 1946.
Only two of Cuyahoga County's … Continue reading →